JOIN THE JBOSS MIDDLEWARE
UPSTREAM COMMUNITY!
Communities are built with individual contributions of all shapes and sizes.
Anything from retweets to pull requests helps make the JBoss community stronger. The things we do today flow downstream and make Red Hat build better enterprise products tomorrow. All while remaining open and transparent. Today's the day to design a new interface, report a new bug, or test something.
Contribute today
What is a community if not a collection of voices united in a common goal?
Open source software projects are focal points for different goals and ideas.
Ask questions. Solve problems. Debate. All in the open forums.
Featured upstream community projects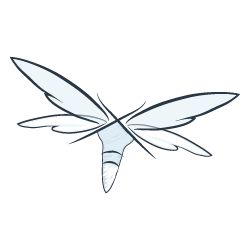 WildFly
A flexible, lightweight, managed application runtime that helps you build amazing applications.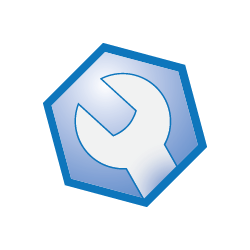 JBoss Tools
Eclipse tooling for JBoss related technologies (AS, Hibernate, Openshift, Seam, Drools, jBPM, JSF, and more)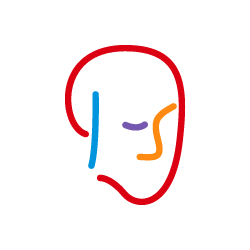 Drools
A BRMS solution with a core BRE, a web authoring and rules management application, and an Eclipse IDE plugin.
JBoss redefined the application server back in 2002 when it broke apart the monolithic designs of the past with its modular architecture. Since then we've continued to find new ways to challenge convention and redefine Enterprise Java through community-driven projects. Community projects represent the latest technologies for use in cutting-edge applications and offer best-effort, community support.
Join the discussion
Active forums help contributors find answers while also helping others solve problems.
Our code goes around the world
Red Hat uses the best and most effective ideas from the community projects to build enterprise products. These products remain open and are being used all around the world by corporations, governments, and non-profit organizations