0.5 Beta 1 bits have been posted to our Downloads page.  There are 113 issues resolved in 0.5 (so far).  I'm working on a revamped Getting Started guide and Release Overview for 0.5 Final, which should drop in a couple weeks.  In the meantime, this is a great time to kick the tires and help us improve things for Final.  Here are some useful links:
Lots and lots of stuff in this release, but I would have to say that our new visual application editor makes the biggest impact.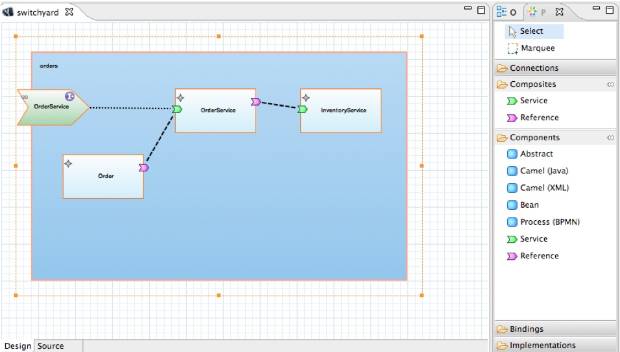 We've received some great feedback at JUDCon this week and we're looking forward to people trying the Beta build and giving feedback that we can fold into 0.5 Final and 0.6.  So please get your hands dirty and let us know what you think!