I got the opportunity recently to go to Lyon (haven't been there in about 2 decades!) and present at INSA/CITI as well as give a session at the local JUG. Before I set off I was asked a few questions so that they could post an interview with me. If you're interested, then the interview is here.
I'm hoping that CITI and the Lyon JUG will eventually post the presentations I gave as they're a little bit too big to attach here. However, here's the first slide from my presentation at CITI:

And here's the equivalent from my JUG presentation: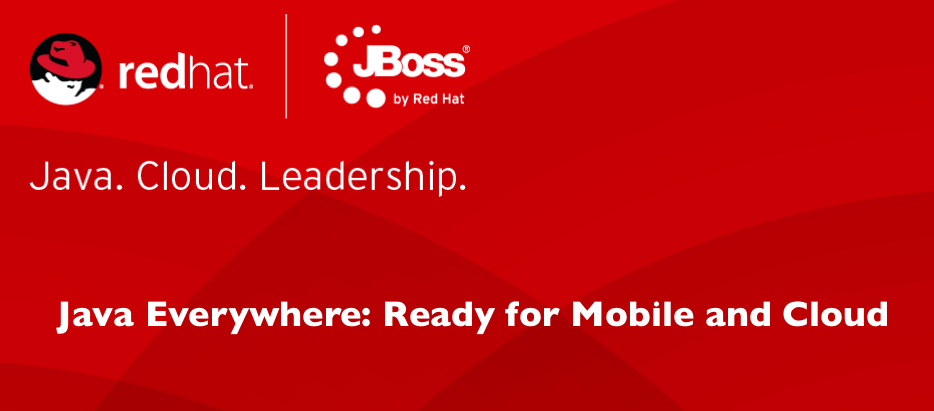 Fortunately in this and age of social networking, I didn't have to worry about taking pictures of the event: others did that for me and I include them here along with my gratitude:
For those people who weren't there and want to see the last slide in more detail, here it is: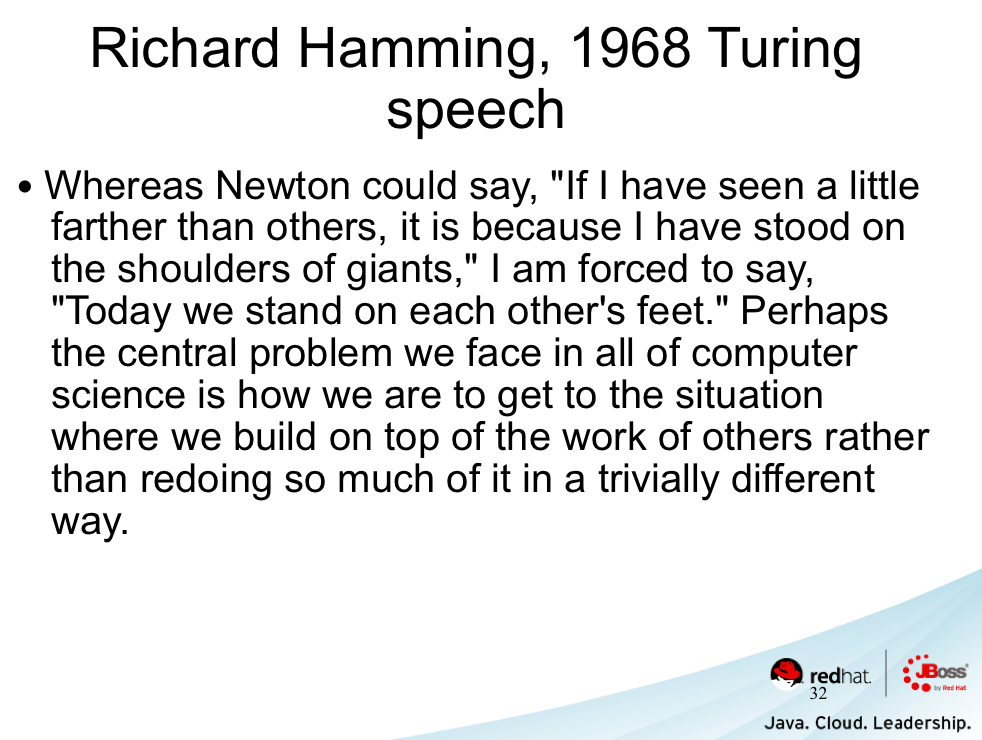 I want to thank everyone who attended both presentations and gave me some good questions to answer and things to think about on my journey home. I also want to thank Julien Ponge and Alexis Hassler for inviting me and arranging everything. I do want to do it again!