Summit is over but the work goes on and the positive fallout from our annual event continues to grow! xPaaS was the highlight of the JBoss Keynote and Arun has written a nice piece on the topic - though he failed to mention the defunct laptop that we killed on stage to demonstrate the fault tolerance capabilities of the stack we showed!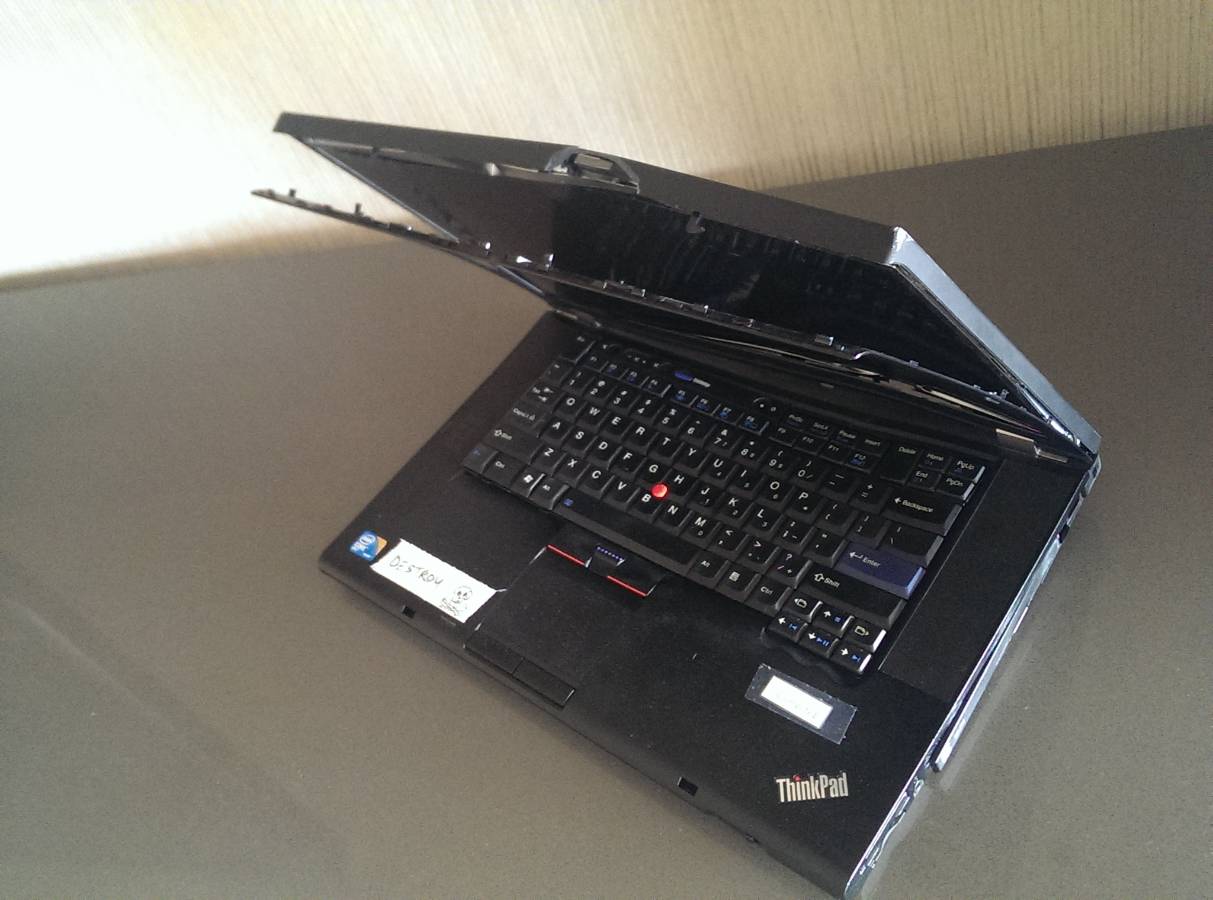 Eric also managed to find tim in his schedule to write up some of his experiences at Summit around xPaaS and jBPM/BPM Suite. He had a very busy time with demos, sessions and booth duty, so check it out! And he even managed to find time to produce his regular instalment in the Online Workshop Series.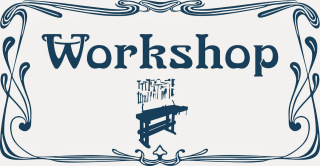 As usual Arun Gupta's been busy. As well as being at DevoxxFr he's written about the new NetBeans and WildFly integration a couple of times, the work done of the Java EE7 reference card, and of course the WildFly 8 and JBDS screencast!
OK so those are the highlights for this week. Onward!