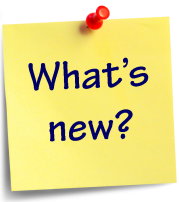 Welcome to another week in the world of JBoss.org!
This week I wanted to focus a bit more on the Summer as we all are on, heading out to or just back from our Summer vacations. The hectic weeks leading up to and participating in JBoss World in Boston are behind us, the latest releases are out the door and you have pushed your last blog article before turning on that out-of-office reply in your e-mail. It is a grand feeling indeed. A break well deserved if you ask me. So before you run off into the sun, drink too much and code too little for the next few weeks, let's take a look at what has been going on around JBoss this week.
Events
July 16th there was a jBPM webinar, "jBPM5: build intelligent business processes", by Kris Verlaenen. Recordings are available for download.
On Aug 21 there will be a JBoss BRMS webinar, "Build highly scaleable rule-driven applications with JBoss BRMS". Watch for the link to register when it appears and sign up.
Blogs / Articles
Very cool blog in Chinese, so bring your translator, by Strong Liu on Hibernate OGM.
Adam Warski covers Generating Caching and Envers.
John Mazz talks about the need for a local mechanism to manage JBoss AS7 directly through the management API.
Project Overlord has become a full fledged project in the JBoss family, see what Gary Brown has to say about it. He also presents the BAM comonents in wonderful detail.
David Bosschaert presents the decision made to postpone JIGSAW in Java SE 8.
Marek Posolda presents two very good videos that showcase GateIn and SAML2 integration for SSO, Google Apps and Salesforce.
Aerogear is still hiring! Jay Balunas talks about this, JBoss World, their new project site and the Aerogear native client libraries.
The jBPM Web Designer project that Tihomir Surdilovic has been rockin' lately is finally part of the Drools and jBPM team github. He also highlights a community application that was blogged by Luis Azevado and a new node that has been added based on MAS by Saiful Omar.
A series of blogs by me on what can be achieved with projects jBPM and Drools after they have been productized into JBoss BRMS:
- a nice video for your morning coffee
- extending BRMS with BAM functionality
Over at How to JBoss, a nice blog you might want to check out, two demos posted highlighting jBPM 5 functionality. These are repeatable and free to use as you see fit:
- customer evaluation demo (rule integration)
- rewards demo (human tast integration)
Releases
A list of new project releases, enjoy!
Thinking of getting involved in a JBoss User Group (JBUG)?
Setting up or running a JBoss User Group? Follow @JBossNews on twitter and catch the next event online especially for you and your group.
Before closing it all out this week, how about sharing an image of your favorite vacation coding spot? It might be in your back yard, next to a pool or on the top of a mountain. Show us, just comment this article and upload your pictures!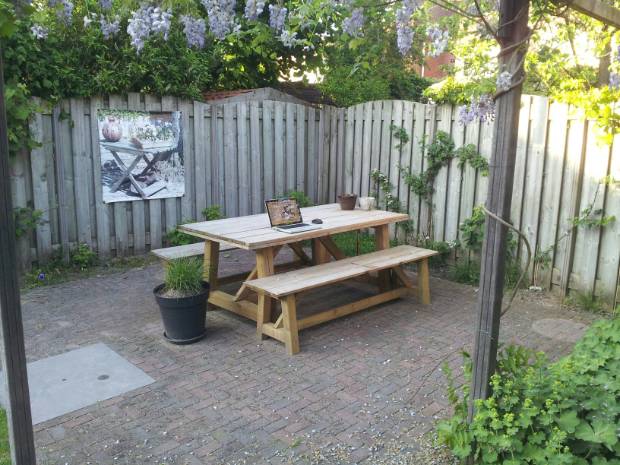 Here is where I do my summer vacation coding, beneath the grape vines on a picnic table!