Welcome to another edition of the JBoss Weekly Editorial! This past week has been full of quite a bit, so we'll just get right to it.
Releases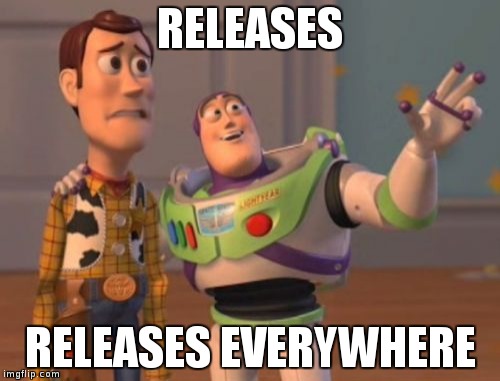 That's right, we've been hard at work bringing more quality software to you all. This past week saw many releases across a wide range of projects, some even having multiple releases in the same week!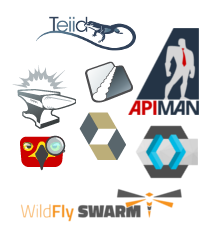 That's it for the releases this week, look for more next week!
Demos
The CDK, or Container Development Kit, is a pre-built development kit for writing container based application on Red Hat Enterprise Linux. Give it a spin regardless of the OS you're running!Christina walks us through the Healthcare demo in the first part of a new demo series. The demo involves five different parties with multiple data languages involved. She'll continue to break down the demo in the coming weeks, but it is a more realistic demonstration with multiple integrations and data translations.
Google Summer of Code
As we approach summer (at least in the northern hemisphere) students looking for something to do, at least those who are enthusiastic about tech, turn to Google Summer of Code. Once again, JBoss has had the honor of been selected as a mentoring organization! On Friday April 22nd Google announced the following ten students assigned to work with JBoss. There were many additional proposals, more than 70 in all! We'd like to thank everyone who submitted and look forward to working with you in the coming months.
Idel Pivnitskiy: AeroGear WebPush and UnifiedPush Server integration

rohitmohan96: Ceylon Markdown

Lucas Werkmeister: Ceylon TypeScript Loader

Samuel Richardson: Drools Rules in Minecraft

Anton Gabov: Smart HTTP/2-based protocol for Infinispan

Austin Ko: Hawkular-agent For Vert.x

mincongh: Hibernate Search: JSR 352 batch job for re-indexing entities

Anuj Garg: Improve existing Android client of Hawkular

Tugba: Teiid HDFS Translator/Connector

dimcho: Test scheduling for large test suites