We've been very busy over the past week, what with more Cloud/OpenShift activities, getting ready for JavaOne and JUDCon London, it's hard to know where to start. So let's dive in chronologically
So we finally officially announced JUDCon London 2011, which is happening alongside JAX London. The Call for Presentations is short this time, due to some logistical issues, so you should hurry to get your submissions in and get registered!
The BoxGrinder team made another release, this time version 0.9.5 (if they follow the TorqueBox naming scheme then version 1.0 may happen sometime in 2014!) The biggest change is 0.9.5 is Fedora 16 build support!
Of course one of the bigger stories last week was when Heroku joined the Java PaaS Club. However, as Rich Sharples pointed out so eloquently, they weren't exactly very enthusiastic about it. Rich wondered why then did they bother? Of course he knew the answer and pointed it out: "Only Java gives developers such a broad range of tools, technologies and APIs – both commercial and open source. Only Java gives you Open Standard enterprisey features like Transactions, Object Persistence, Messaging, Security, Integration, scalability and high availability for when you need them." Along with a couple of nice diagrams to illustrate: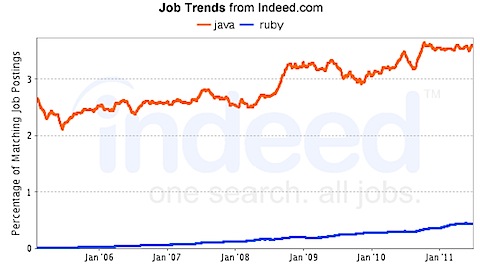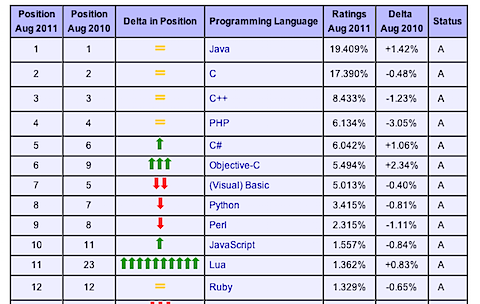 OK, that's it for this week. Don't forget that you can keep up to date with everything that's going on by watching the aggregated JBoss feed!