We're slightly later with this week's edition, but a lot of that's to do with the time we spent at JAXConf (where we won the award for the most innovative Java company!) and all of the work we've been putting into the upcoming JBossAS 7 release! But no more delay, so let's get on with it: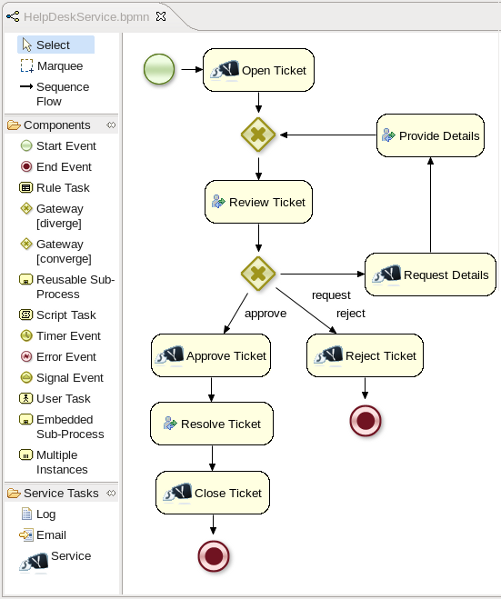 We've seen and heard a lot about the future of JBoss middleware, including the keynote and JBossEverywhere. But it seems that for some people it was still a bit too abstract or vague. So we saw some significant improvements in that message this week, with a two part article called Taking a Stand! Part one is really laying the ground for the message, by looking at some statements that have been made by others (out competitors) in their attempts to place a stake in the ground for the future of Java and middleware. But as pointed out, none of them are really seeing the bigger picture, which is neither Cloud nor mobile, but a combination of the two and so much more: ubiquitous computing! Which leads us neatly to the second article, where the need for Enterprise Ubiquitous Computing is stated along with what you can expect from Red Hat/JBoss in this space. Since the combined articles are about 75K in size, don't expect us to summarise them more here
Well that's it for this week. Of course there were many other things going on in the wonderful world of JBoss, but we have to keep these things short and snappy. But hopefully this will whet your appetite and you'll check out all of the syndicated blogs we have and other news that happens on JBoss.org. So until next time ... enjoy!